Whole body wellness starts with your feet

Brand identity and design for Fulton, a company rethinking the root of chronic pains from body misalignment and offering easy, sustainably-made arch support.

walkfulton.com
The new age of period health

Rebrand for De Lune, a menstrual health company creating research-backed for relief of period symptoms using only natural ingredients.
delune.co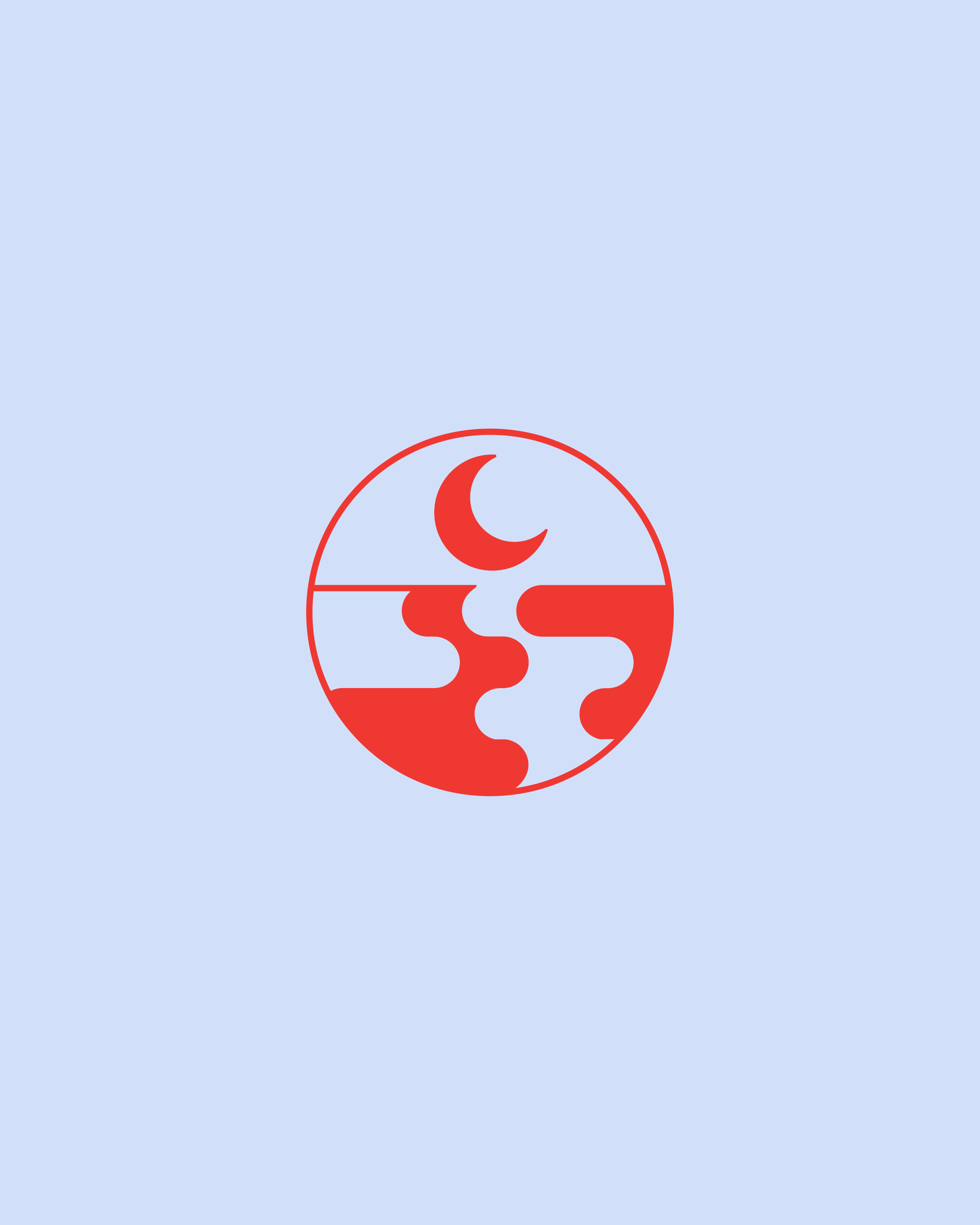 The crunchiest carrots— crackers that are made from upcycled carrots.



Brand identity for Seconds, a snack company on a mission to reduce food waste.

eatseconds.com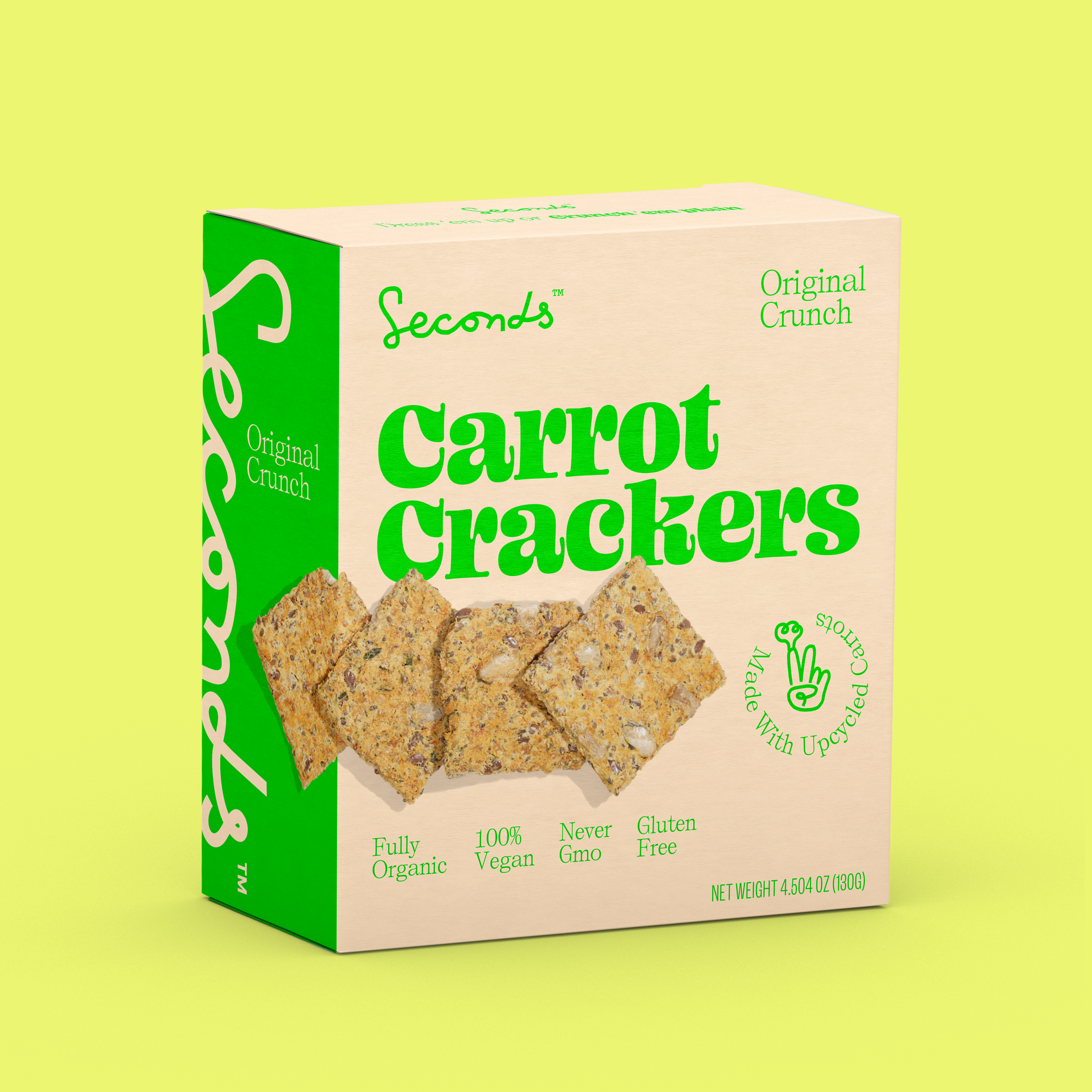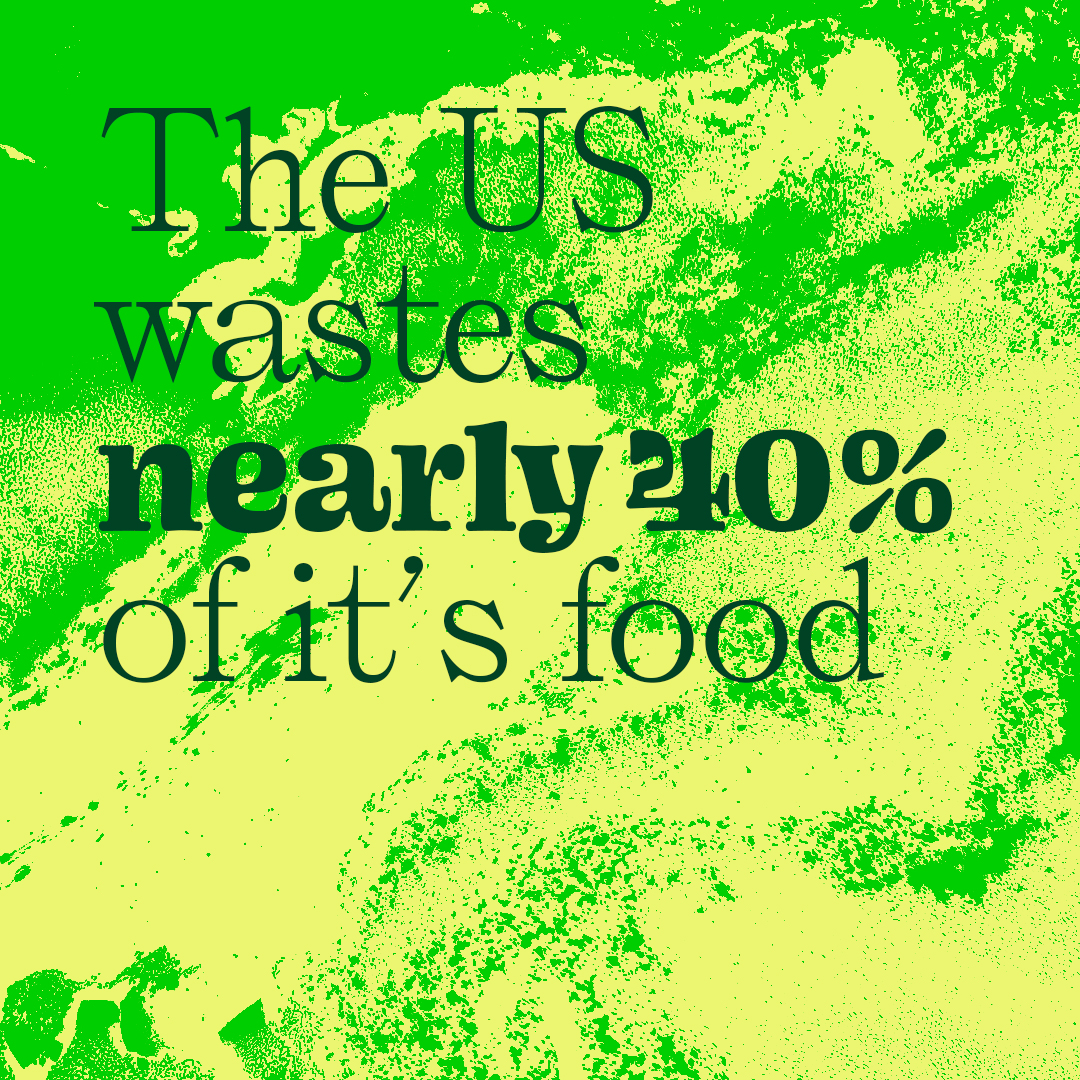 Transcend the ordinary

Campaign identity for ABT80, celebrating 80 years of artistry for America's National Ballet Company, American Ballet Theatre.
A season dedicated to artistry and athleticism

Campaign direction and identity for American Ballet Theatre's Fall 2019.