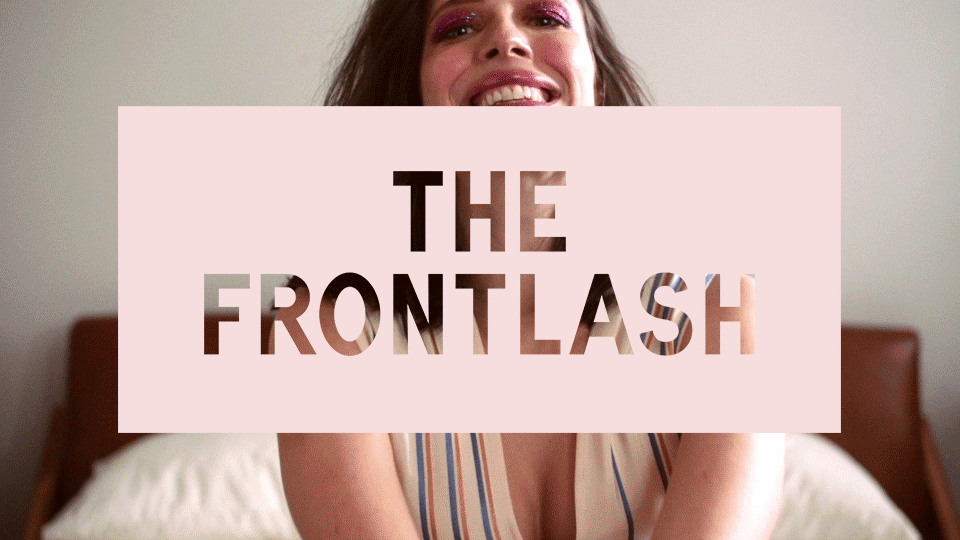 The Frontlash

Dedicated to transparency in the fashion industry, and expanding consciousness to style.
thefrontlash.com
Fur

Natural, effective skincare and bodycare for up top, down there and everywhere in between.


furyou.com
Milk Makeup

A brand built to challenge the status quo of the beauty industry.
milkmakeup.com


30 Park Place

For the ultimate luxurious living experience.

Agency: Mother New York

Go You Own Way

It's the mind behind the makeup that counts.

Mi.lk
Photographer: Adrian Mesko
Bootlegs

A production company for up and coming filmmakers and the little sibling of Legs Media.
Motorola

A branded image system for global markets acros product price points, starting with Moto G.

Agency: Droga5
Photographer: Ben Pogue


True Style is What's Underneath:
A Self-Acceptance Revolution

stylelikeu.com
Author: Elisa Goodkind & Lily Mandelbaum
Publisher: Rizzoli
Co-Design & Illustration: Katherine Moffett
Edible Selby


Author: Todd Selby
Publisher: Abrhams Design Direction: Paulina Reyes
Co-Design: Damien Saatdjian
Agency: Mother New York
Lady The Magazine


Created by: Susan Winget and Laura Helms
JC#RT

A universal symbol of plaid for the Masters of the Plaidiverse.
jcrt.com
Generationals

An American new wave duo
Agency: Mother New York
Pig Mt '13

Pig Roast & Veggie Fest
Agency: Mother New York
Sundance Film Festival '15

Agency: Mother New York
Dodeca

Paying homage to Korean skin care rituals and the sophisticated science behind the products.
Porto
Skyscraper
Prickly